I have lost count of how many people we have asked to be baptized.  We are finding some lately, but it's hard to get them to progress.  We really need the the Spirit with us and the power of discernment.  I have been more conscious about where we spend the Lord's time, because I know it is precious.  Pray for our success in getting people to progress cause everyone just seems to be at a standstill.  It is hard because these everyday things like, read the scriptures, pray, keep God's promises (pretty much "Believe God," not just, "Believe in God" (there is a difference)) are the things that make the difference.  It's crazy.  I am learning, and loving it.
In Mission President Craig's email he shared something one of the missionaries sent to him.  I will share it here.
It is obvious the conversion power of this Book is making a difference.  When I think of the most treasured "things" in my life I have thought of all the "things in life that I have been given.  I thought if I had to give it all up and only keep one "thing," what would I want to keep most?  I could give up a home, a car, a computer, the luxuries of life. My most treasured possession I realize has become my Book of Mormon and my scriptures.  It has all the answers, It inspires, It motivates, It brings comfort, It brings the spirit, It helps me to hold fast to the iron rod, It keeps me close to my Savior Jesus Christ.  Many in the world have other "things" that they treasure that are valued differently than things that are important to us.  I wanted to share a comparison of the value of the Book of Mormon vs. a cell phone with you.
Wonder what would happen if we treated our Book of Mormon like our cell phones?  What if we carried it around in our purses or pockets?  What if we turned back if we forgot it?  What if we flipped through it several times a day?  What if we used it to receive messages from its text?  What if we treated it like we couldn't live without it?  What if we gave it to kids as gifts?  What if we used it as we traveled?  What if we used it in case of an emergency?  This is something to make you go…Hmmmmm…Where is my Book of Mormon?  Oh, and a few other things;  Unlike our cell phones:  One plan fits all.  Unlimited usage.  No roaming charges.  You always have reception.  You don't have to buy batteries.  No weak signals.  And you never have to worry about being disconnected.  Our Savior already paid the bill.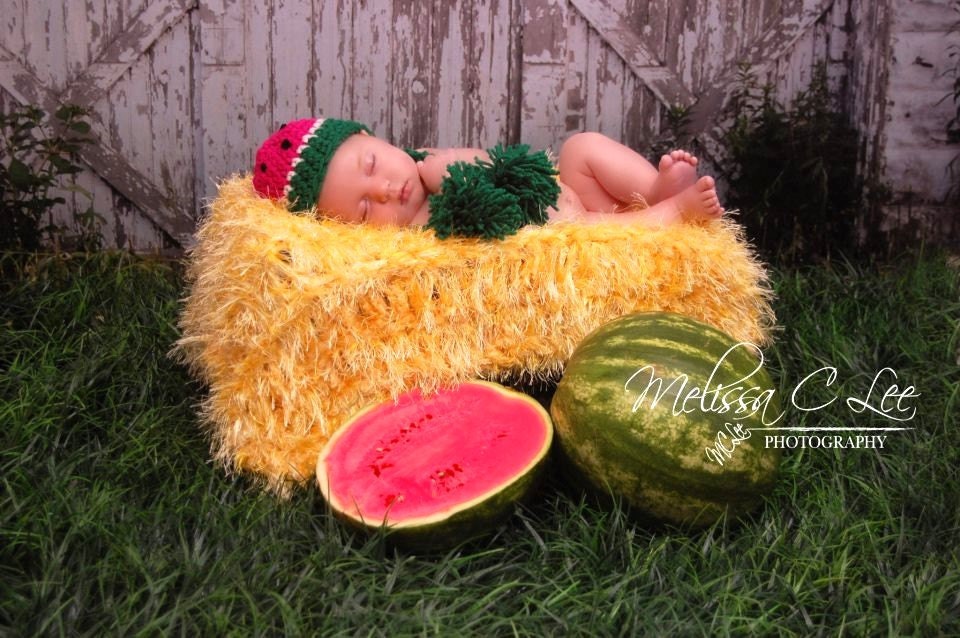 We had trade offs with the STLs a couple of weeks ago.  I went with Sister C—– this time.  I know like everyone there now.  hahaha  It is funny.  The members remember my name cause I have been there so much.  (One of the benefits of being in an area so long.)  We had the best trade off. We tossed bales of hay to feed this widowed ladies bucking cows that live on her farm that she runs by herself.  She asked me if I had done it before 'cause apparently I am a pro…
We had a, "Come to Jesus moment" with G—- finally and were like, "We saw you smoking" kind of thing.  We went with a member and at the end, after all the talking about it we all had the same impression that he still wasn't sincere.  Time without us will be good for him and will not waste God's time.  It's going to be hard though because he wants to meet with us.
Last night the Cannon creek Sisters were not answering their phone so the District Leader called and asked us to run over and check on them.  We ran over, my companion wasn't wearing running shoes so to keep up she took her shoes off and while running she stepped on a frog!  There are pond everywhere where we live.  When we sleep all we can hear is frogs and crickets.  It is kinda soothing to sleep to.  Anyways, she steps on it and keeps on running cause it is almost 10pm which is when we need to be in.  We knock on the sister's door and Mission President and Sister Craig answer the door!  The sisters there have been having some craziness happening in their companionship lately and I guess they were checking up on them.  It was just a crazy situation…
Every time I log onto my missionary Facebook page there are Filipino persons wanting to be my friend.  It is amazing!  I have so much to tell you!  I wish I could wear a gopro camera all day with some of my thoughts attached then just send it out.  Love you forever, Like you for always, Sister Winkler